hi
i did an art for this year's MD, but unfortunately that's all i really have to offer this year.
i might as well also say that i had an animation that i wanted to push out, but as you can probably tell, i couldn't finish it on time. that, and my adobe account expired, lmao.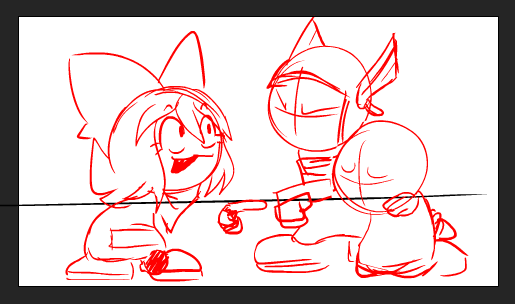 maybe we can see my characters interact another time when i'm not as busy.
if ya noticed the decrease in artwork posting, my bad. with a whole bunch of factors IRL relating to the virus, it really hasn't been my year. :/
anyway, that's my art in the top left. thanks krinkels for lettin me draw a lil section for ya :]
i wanna see if this gets pushed to peoples feeds as a test, wow im so gay